LUTs for the most common situations

If You are a professional videographer or hobbyist – the PRYSMA LUTs will give videos and photos a much more cinematic look. Have a look at some examples right here on this page.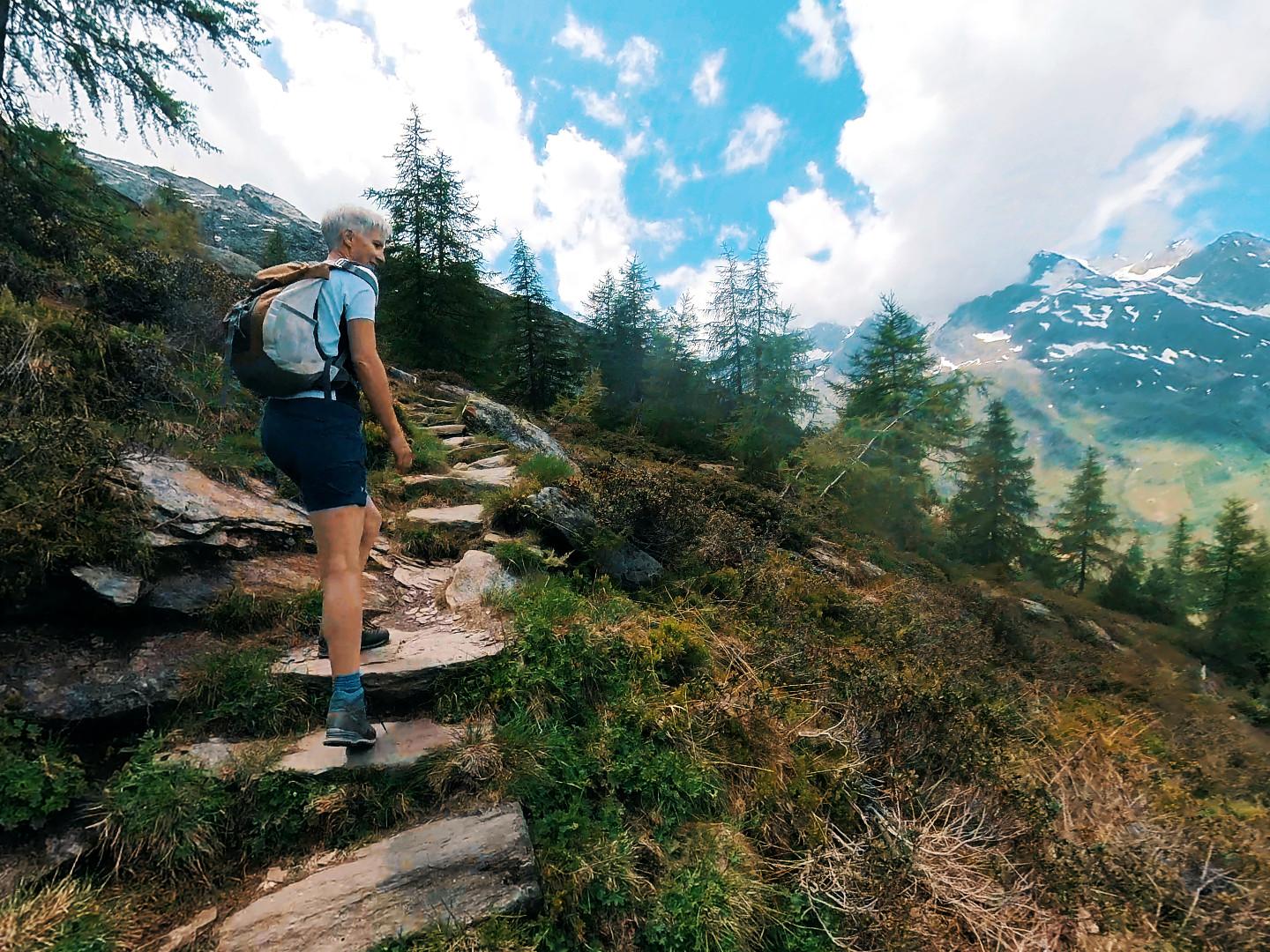 How to use PRYSMA LUTs

Each Program that accepts LUTs in ".cube"-format works with the PRYSMA LUTs. e.g. Apple Final Cut, Adobe Premiere, Davici Resolve and further programs. If You are filming with "flat profiles" our LUTs gives Your videos a cinematic look.
PRYSMA LUT Pack P1

5 €
+ paypal fee
With Your purchase You will get some really helpfull tips how to make up your videos and photos. But keep in mind: A flat profile is the best starting point to have more flexibility in post with Your video editor. Here are just some expamles using the LUTs for the Insta360.